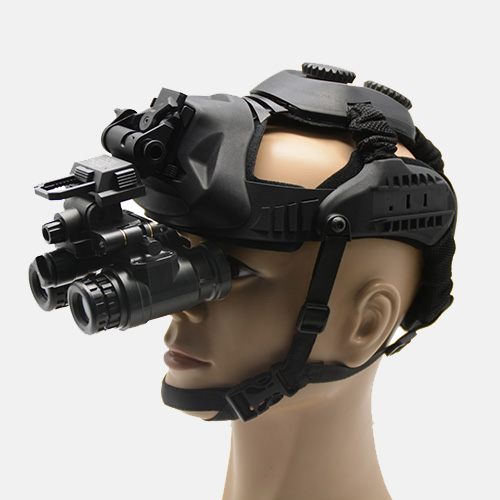 NIGHT VISION PRODUCTS
Goggles pvs31 housing FOV 50
MODEL: LDNV008N
BODY COLOR: Black
SERVICE: OEM and ODM
CUSTOMIZE: LOGO and PACKING BOX
WARRANTY: 1 YEAR
FEATURES
1. IP65 or IP67 waterproof;
2. Low battery indication;
3. Bright source protection;
4. Mil-spec multi-coated optic;
5. Automatic brightness control;
6. Fully adjustable head mount;
7. Embedded spring in battery's cap;
8. Automatic shut off when flipped side;
9. No power consumption when in standby;
10. Large IPD range;
Product details
Wholesale PVS31 housing kit(optics included) and complete device.
It fit MX-10160 tube or other same size tube, tube drawing as below image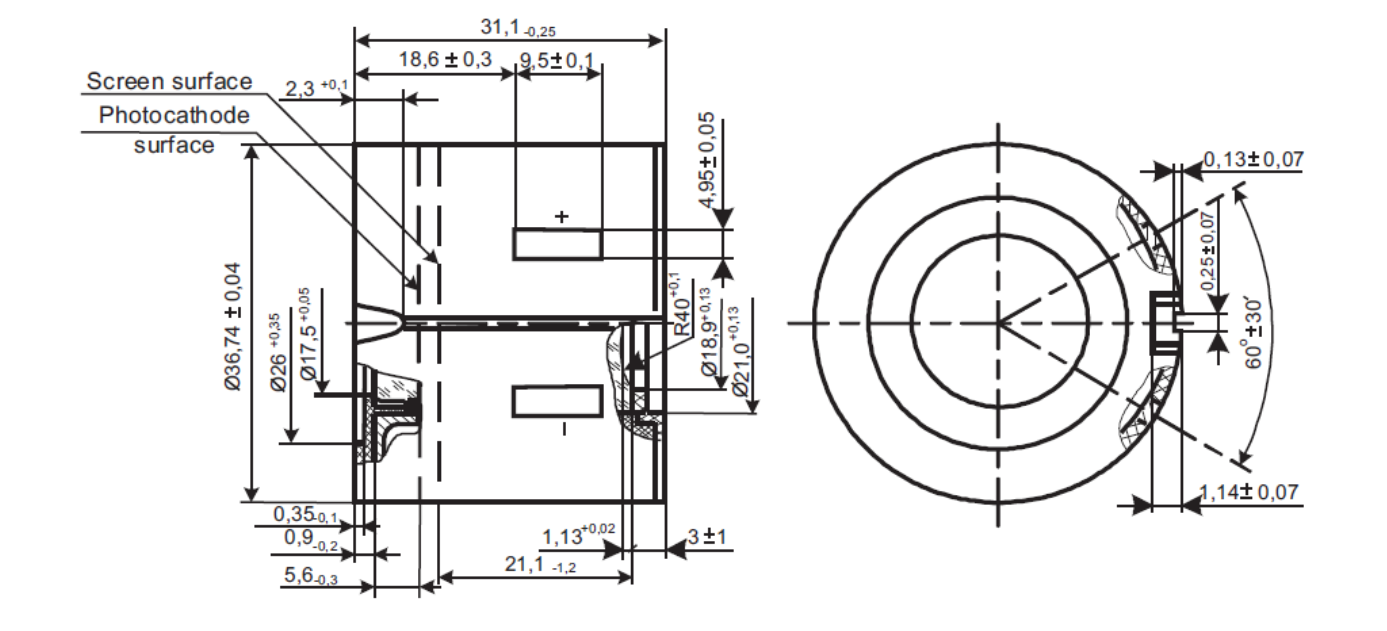 Its body design comes from PVS 31 origial, the inner core optical, electrical and controlling software system all design by ourself, our main business is offering the housing for world market.
Our tubes import from European and Russia, it add a lot cost if export, so recommend you buy and intall the tubes in your side which can save you lot of money, training video can be offered by us.
Below is video on night environment effect with gen 2+ tubes and body details showing, we also have GPNVG 18 plus device which use the same type tubes.
| | |
| --- | --- |
| Image intensifier | Gen2+ / gen 3 |
| Magnification | 1X |
| Type | Rotating binocular |
| Rotating test | Auto, flip up auto shut off |
| Battery type | Lithium batteries CR123x1 |
| Voltage range | 2.6-4.2V |
| Control type | ON/IR/AUTO |
| FOV(degree) | 50 ±2 degree |
| Power | <0.1W |
| Battery capacity | 800-3200maH |
| Continue working time | 40-100H |
| Parallelism of optical axes | <0.1° |
| Optical aperture | F1.18 22.5mm |
| Optical MTF | 120LP/mm |
| Optical distortion | 3% Max |
| Focus range | 0.25M–∞ |
| Focus type | Manual |
| Diopter range | 0 (±5° optional) |
| IPD (interpupillary distances) range | 50-80mm |
| IR illuminator | 850nm 20mW |
| Waterproof | IP65(IP67 optional) |