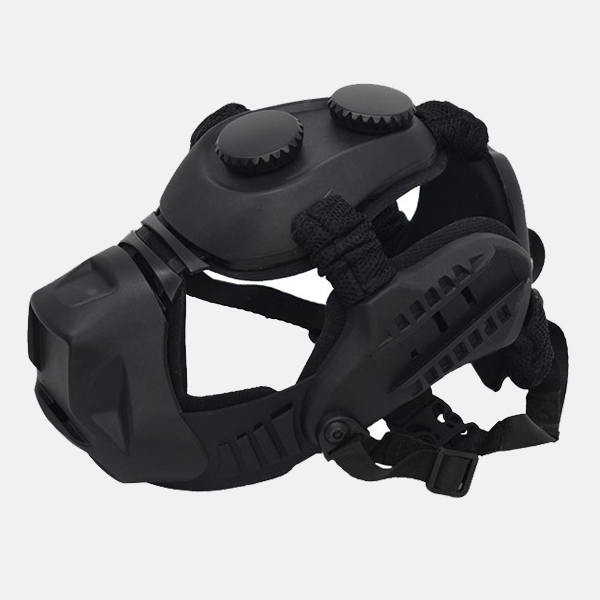 Helmet mount
Soft helmet
MODEL:
BODY COLOR:
SERVICE: OEM and ODM
CUSTOMIZE: LOGO and PACKING BOX
WARRANTY: 1 YEAR
FEATURES
1. High quality material
2. Light weight
3. Size can be adjusted
Product details
Product characteristics:
1.This product adopts the latest ergonomic design to make wearing comfortable and safe.
2.Multi-directional self-locking adjustment is adopted, which is suitable for users with different headtypes.
3.Multifunctional hanger enables this product to mount more equipment and equipment.
4.The combination of high-strength industrial plastics and self-lubricating high-toughness plastics,together with comfortable and breathable lining, makes the product durable and comfortable.